10. Fritz X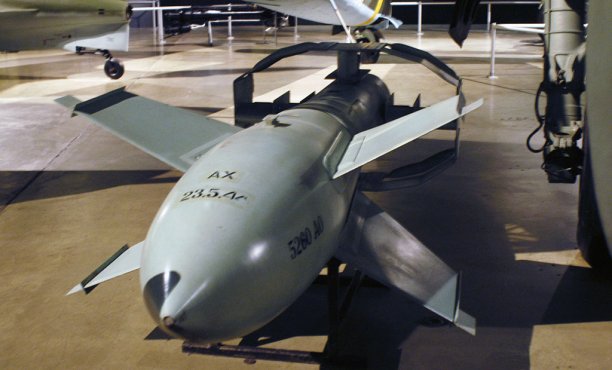 The Fritz X was a secret bomb that Hitler had created, and is considered as the predecessor of the smart bomb. It was a radio guided weapon that was meant to be used to attack targets that had a lot of defenses like war ships. This was an easy thing for this bomb to accomplish considering it had over seven hundred pounds of explosives in it. This weapon did a lot of damage against the allies when it was used in battle in 1943 in Sicily and Malta. It was so powerful that it took the USS Savannah out of the war for a whole year after it suffered a hit from this giant bomb of destruction.
Our Content Protected by Copyscape
You Should Also Check Out:
Recently Added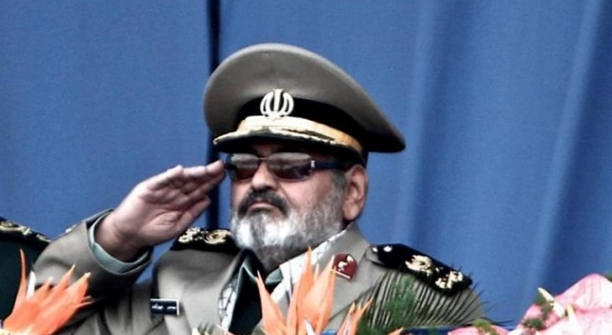 General Hassan Firouzabadi of the Iranian Armed forces sent out a warning to his country's arch-enemies. The Chief of Staff of Iran warned Israel & United States that his country is prepared. According to a report by the Fars News Agency on Wednesday, Iran will retaliate and is ready for a "decisive battle" if attacked. General Firouzabadi was quoted by Fars expressing that they are ready to......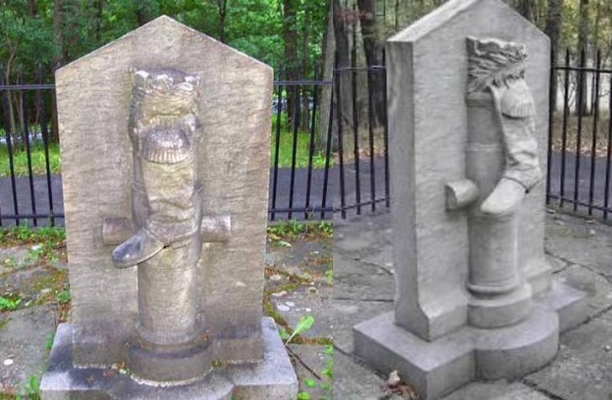 The Boot Monument in Saratoga National Historical Park in New York is an American Revolutionary War Memorial. This commemorative landmark was put up in honor of the services of an unnamed Major General in the Continental Army during the Battle of Saratoga. Although this memorial does not honor anyone in particular, many of those who are familiar with American history know that the officer......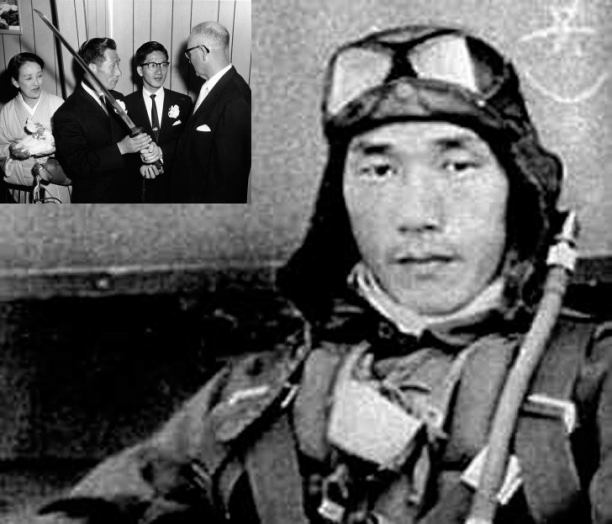 Nobuo Fujita has a place in history for being the only Japanese Navy Pilot to have successfully conducted an aircraft-dropped bombing with incendiaries over continental US soil during the Second World War. Fujita was assigned the mission to start forest fires in Pacific Northwest. He was supposed to start the fires at Brookings in Oregon. Although flames were lit from his airborne attack, the......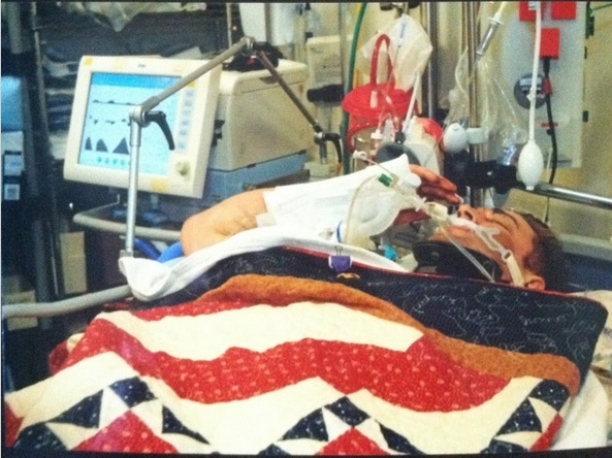 When Josh Hargis was an Army Ranger stationed in Afghanistan's Panjwai district he came under enemy fire and suffered wounds. He survived his severe injuries while four of his team members were killed. This soldier was given the Purple Heart by the American government. The photo above was sent to his wife that was taken by his commander and the note that came with it is an inspirational......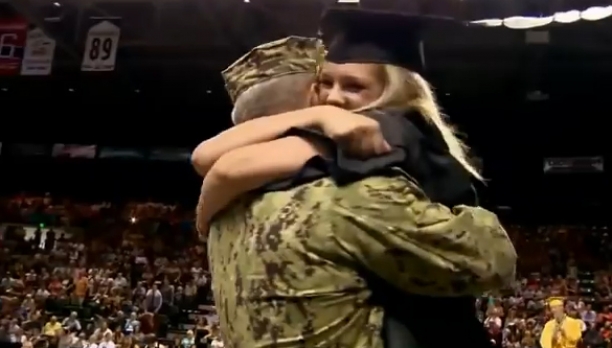 The graduation ceremony at Thompson Valley High School on Saturday is bound to be very special for one of the graduates. From behind the curtain a uniformed individual peaked out, but remained hidden. This uniformed gentleman who came the night before was Tim Miller, a Navy Chief Petty Officer. Miller has been stationed in the Persian Gulf for 7 months, but he wanted to be present in his......
<!–google_ad_section_start–>
Interested in Army related merchandise?
We are one of the leading providers of combat clothing, equipment and other gear from all the military branches such as army, navy, marines, air force, coast guard or border patrol. Whether you are into survival combat gear, military uniforms, camouflage uniforms, professional airsoft gear, shooting/aiming devices, camping equipment.Contact us for cooperation armyshop [a] covernator [put dot here] com.
<!–google_ad_section_end–>
Follow Us On Facebook
Popular Searches:
Facebook Covers
Most Popular Articles & Videos