I Knew Dogs Were Used In Military, But This? I Have No Words For What They Are Capable Of.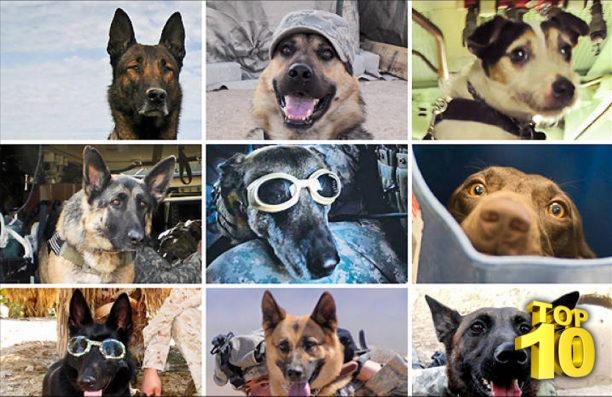 In the United States military forces, war dogs are associated with the troops and they take significant part in the war game. The SEAL Team Six and the most popular "Soldier Dog" named Cairo were commissioned to capture or kill Osama Bin Laden way back in 2011. In the operation, Cairo used his dog senses and canine skills to accomplish the mission of killing Bin Laden. This Dog was effective aid in the triumph of the operation. Other military dogs are used as sniffing dogs to discover threats (similar to what you see at the airports), some are guards and companions of the military troops, some are used for search and rescue operations. The war dogs are also used to guide and lead the soldiers in dark and treacherous places. Closeness and faithfulness are developed between the handlers and trainers. They are genuine lovers of dogs and with their beloved friends, they are an indispensable members of the military.
According to Maria Goodavage, author of the new book "Soldier Dogs", dogs' extreme sensitivities and alertness make them great in the battlefield. She added that dog's sense of smell is stronger and greater than human thus they can recognize if danger and fear are at hand much more effectively. Dogs are more vigilant than we are and they are always ready to attack. There is inseparable relationship between trained dog and his military master as they often sleep and eat together, moreover play together. Greatness of military dogs is achieved by the patience and compassion of their handlers. Dog is man's best friend and a great companion and protector in times of danger and war.
The training of dogs, especially the Belgian Malinois dogs, is usually conducted in Lackland Air Force Base in San Antonio. Texas. Training is tough and tiresome for both the handlers and the canines during the preparation for the battlefield or a special mission. The course also includes lessons and training for the development of extreme physical tolerance and mental readiness. Trainers at Lackland are also required to know basic commands in different languages. Some smaller dogs like the tiny Jack Russell terrier "Lars J274" are also included in the Navy services. These dogs are great in sniffing bombs in submarines. Breeding and training of military or war dogs are customary practice in Germany and Netherlands.
After the accomplishment of the mission or when the war is over, the military dogs are brought back to the United States and oftentimes are adopted by their handlers which bring them home to their families. However, during Vietnam era, war dogs were treated harshly and the poor dogs were abandoned and even erased after the service. Unfortunately, today dogs are still treated only as tools and instruments in the war instead of co members of the team. In 2012, bipartisan Canine Members of the Armed Forces Act presently proposes its way through both houses of Congress to have clear and definite plan for the retirement, adoption, care and appreciation of military working dogs.
Here Is I Knew Dogs Were Used In Military, But This? I Have No Words For What They Are Capable Of.
Our Content Protected by Copyscape
You Should Also Check Out:
Recently Added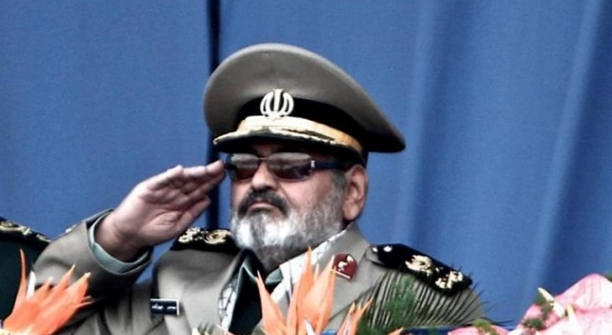 General Hassan Firouzabadi of the Iranian Armed forces sent out a warning to his country's arch-enemies. The Chief of Staff of Iran warned Israel & United States that his country is prepared. According to a report by the Fars News Agency on Wednesday, Iran will retaliate and is ready for a "decisive battle" if attacked. General Firouzabadi was quoted by Fars expressing that they are ready to......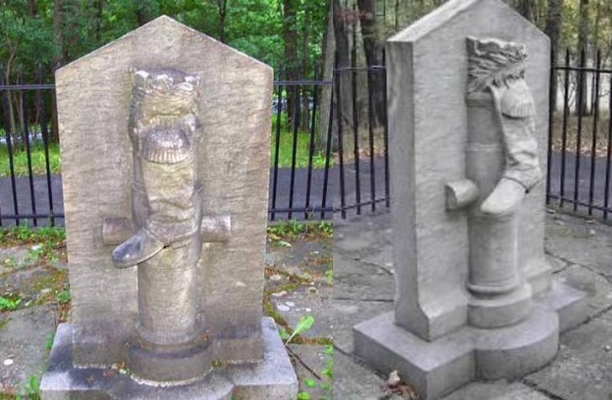 The Boot Monument in Saratoga National Historical Park in New York is an American Revolutionary War Memorial. This commemorative landmark was put up in honor of the services of an unnamed Major General in the Continental Army during the Battle of Saratoga. Although this memorial does not honor anyone in particular, many of those who are familiar with American history know that the officer......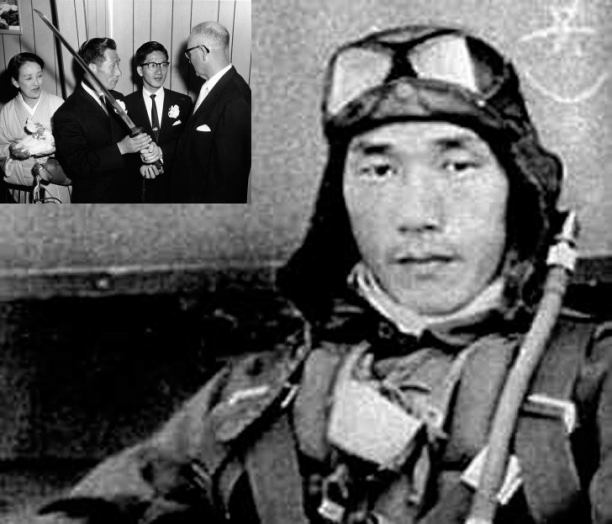 Nobuo Fujita has a place in history for being the only Japanese Navy Pilot to have successfully conducted an aircraft-dropped bombing with incendiaries over continental US soil during the Second World War. Fujita was assigned the mission to start forest fires in Pacific Northwest. He was supposed to start the fires at Brookings in Oregon. Although flames were lit from his airborne attack, the......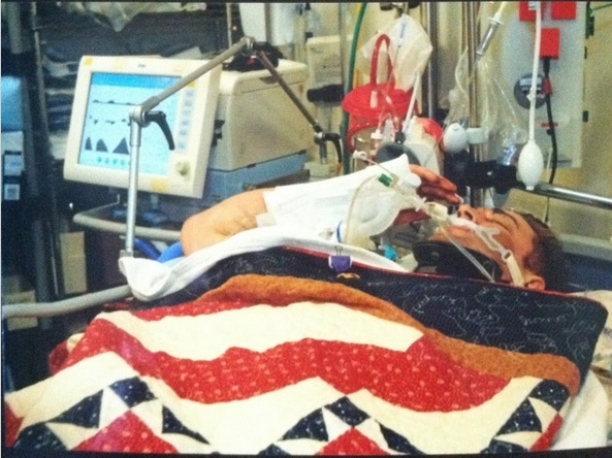 When Josh Hargis was an Army Ranger stationed in Afghanistan's Panjwai district he came under enemy fire and suffered wounds. He survived his severe injuries while four of his team members were killed. This soldier was given the Purple Heart by the American government. The photo above was sent to his wife that was taken by his commander and the note that came with it is an inspirational......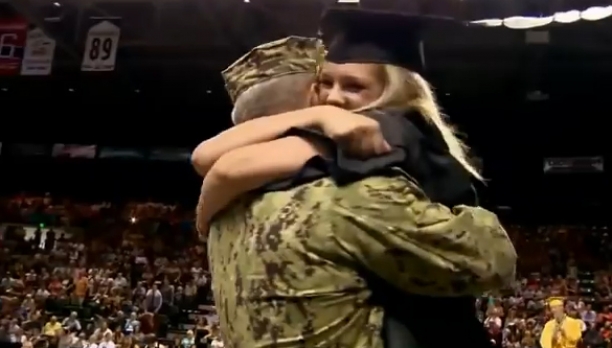 The graduation ceremony at Thompson Valley High School on Saturday is bound to be very special for one of the graduates. From behind the curtain a uniformed individual peaked out, but remained hidden. This uniformed gentleman who came the night before was Tim Miller, a Navy Chief Petty Officer. Miller has been stationed in the Persian Gulf for 7 months, but he wanted to be present in his......
<!–google_ad_section_start–>
Interested in Army related merchandise?
We are one of the leading providers of combat clothing, equipment and other gear from all the military branches such as army, navy, marines, air force, coast guard or border patrol. Whether you are into survival combat gear, military uniforms, camouflage uniforms, professional airsoft gear, shooting/aiming devices, camping equipment.Contact us for cooperation armyshop [a] covernator [put dot here] com.
<!–google_ad_section_end–>
Follow Us On Facebook
Tags:
Facebook Covers
Most Popular Articles & Videos