U.S. Military Will Install Laser Turrets On Next Generation Fighters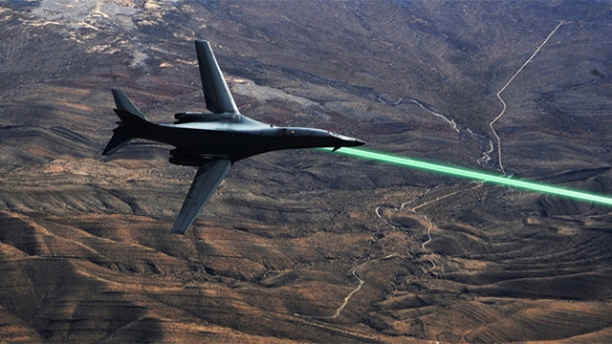 It was something from a Star Wars movie before, but now the military is installing lasers in airplanes. These lasers were developed to defend the plane from threats like rockets and missiles coming at the plane.
This is just an idea right now, but plans for this are serious and will be seen most likely in 2014.
Our Content Protected by Copyscape
You Should Also Check Out:
Recently Added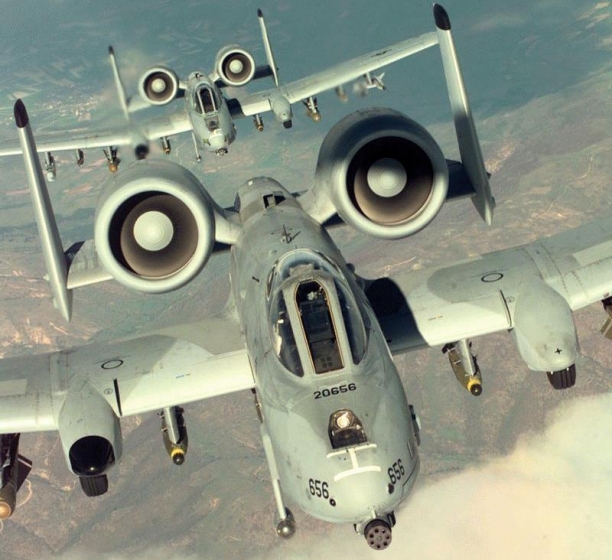 The Fairchild Republic A-10 Thunderbolt II is a plane made in the USA with two engines. It is a jet plane with straight wings. It was constructed to go after tanks, vehicles with armor, and other targets on the ground that don't have the ability to defend themselves against airborne offenses. It's other name is "Warthog" or simply "hog"....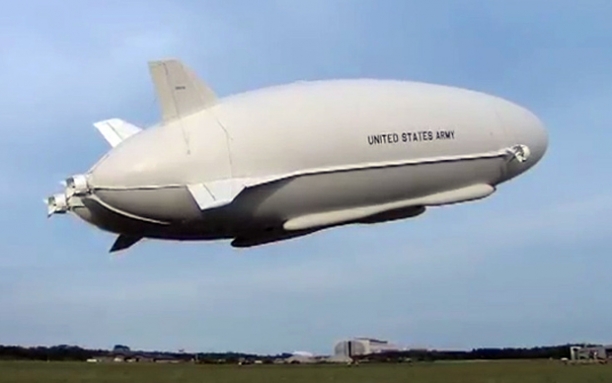 The Long Endurance Multi-Intelligence Vehicle HAV 304 was created to run at twenty thousand feet for up to 3 weeks and go in a radius of 2000 mines to help give assistance to troops on the ground. The military spent almost $300 million on getting this created, and then got a refund from the producer for just a small amount of what they paid for, just around $300,000....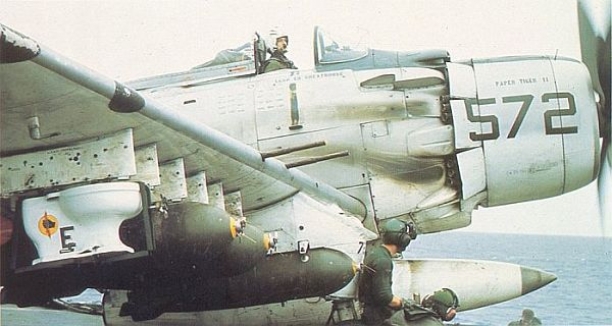 On October 1965, pilot CJ Stoddard delivered a uniquely shaped bomb onto North Vietnam to commemorate the six millionth pound dropped. This bomb was special because of it's load: it was a toilet bowl :)....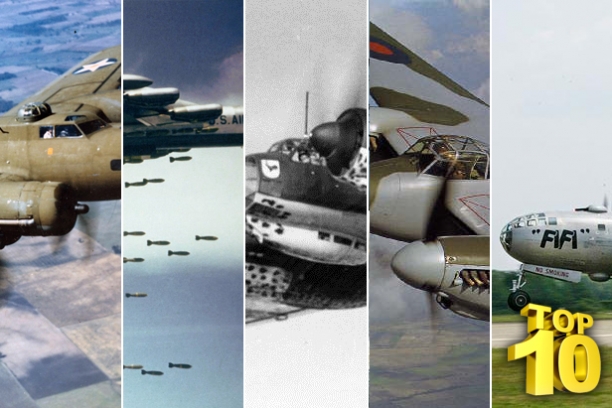 Throughout time bombers have been the main influence on the field of battle. These are the cream of the crop. Check out the best 10 bombers from history....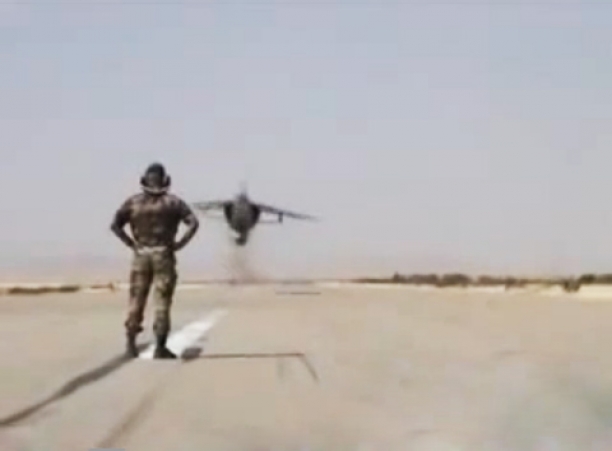 Check out these amazing flybys from all the corners of the world. Hats off to all the Air Force pilots. Keep up the good work....
<!–google_ad_section_start–>
Interested in Army related merchandise?
We are one of the leading providers of combat clothing, equipment and other gear from all the military branches such as army, navy, marines, air force, coast guard or border patrol. Whether you are into survival combat gear, military uniforms, camouflage uniforms, professional airsoft gear, shooting/aiming devices, camping equipment.Contact us for cooperation armyshop [a] covernator [put dot here] com.
<!–google_ad_section_end–>
Follow Us On Facebook
Tags:
Facebook Covers
Most Popular Articles & Videos