Suicide Dogs Of Red Army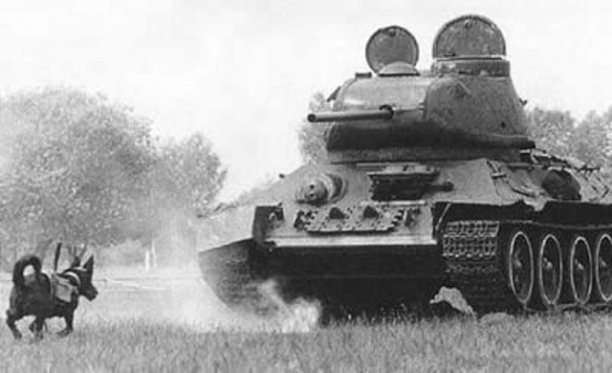 Bomb dogs, anti-tank dogs used by the Russian Red Army were true victims because of desperation. The Russians were overwhelmed by the Eastern Front from the German Wehrmacht so they had trained dogs to carry bombs to specific targets. Once they released the device from their teeth the dogs should have gone back to their operator. This was nearly impossible to get them to do this and in the end they just blew up the dog when they reached their target.
The average bomb the dogs carried were 26 pounds that was strapped onto them. They were kept deliberately hungry all the time. This made the dogs run to targets thinking they would be fed, totally unaware of their deadly fate. When the dog dived under a tank a lever that was attached to their rig would cause the bomb to detonate on contact. Because it was so effective, Germans began to shoot all dogs on sight out of paranoia. Thought undocumented, there were an estimated 300 German tanks destroyed and over 40,000 dogs used by the Soviets for different Army tasks.
Our Content Protected by Copyscape
You Should Also Check Out:
Recently Added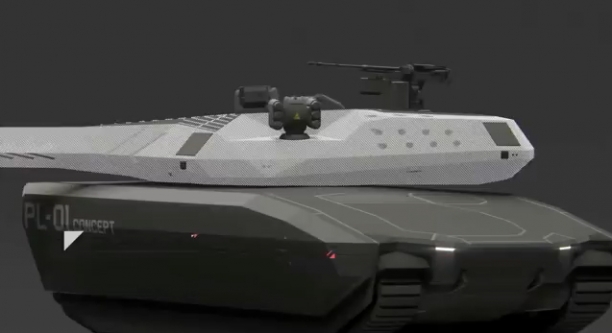 OBRUM in cooperation with British BAE Systems created a Design Polish tank direct support. During the International Defense Industry Exhibition which was held in 2nd September, 2013, a model of the new tank design was revealed. Layout PL-01 is not very different from the main tanks. However, the driver is at the front of the vehicle while the turret (unmanned) is found at the back. The gunner......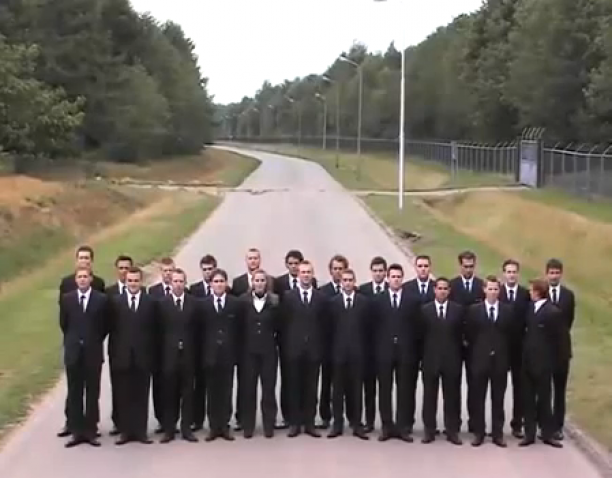 Amazing tank driver braking skills :). I would not be surprised if there were more than just the skid marks on the asphalt left behind. Hehe. I know I would probably shat myself....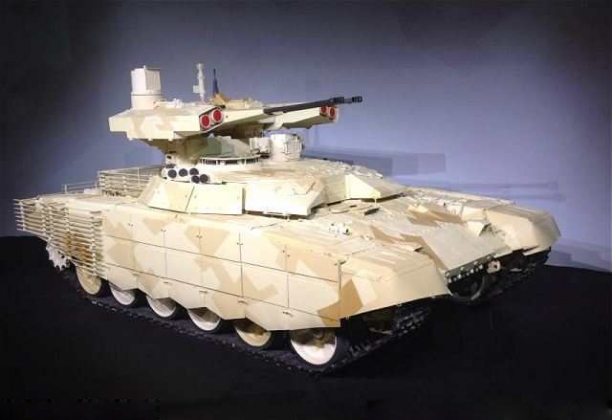 The BMPT-72, or Terminator 2, is a new type of tank that is being made to support combat in Russia. It first came out in September of 2013 in an expo in Russian Nizhny Tagil. It has a guided shooting system that can take out tanks, infantry, and other objects from far away. I love it, don't you?...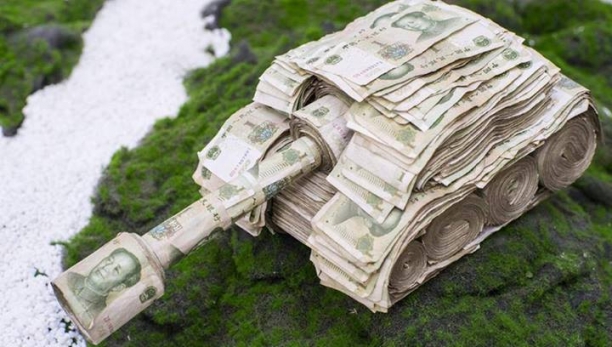 I'd like to pocket this tank, even though, it is Chinese Yuan that this tank is made out of. Xu Zhen, a talented Chinese artist used a whole lot of Renminbi banknotes to make his art piece. If you are in Beijing, go check it out at the Ullens-Centre for Contemporary Art....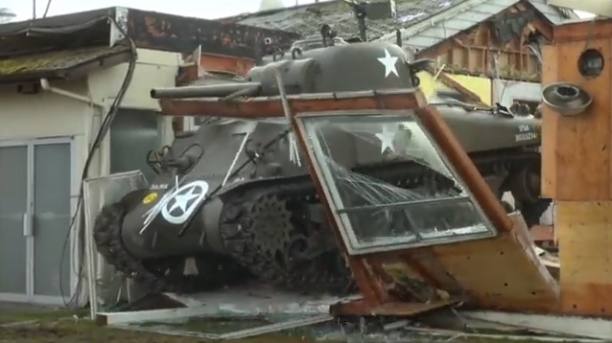 Breaking ground has a totally different meaning when you have a tank as the guys from Flying Heritage Collection (FHC) at Paine Field has shown us. They kick-off the building of a brand new tank arena by what else than by showing off their Sherman tank power....
<!–google_ad_section_start–>
Interested in Army related merchandise?
We are one of the leading providers of combat clothing, equipment and other gear from all the military branches such as army, navy, marines, air force, coast guard or border patrol. Whether you are into survival combat gear, military uniforms, camouflage uniforms, professional airsoft gear, shooting/aiming devices, camping equipment.Contact us for cooperation armyshop [a] covernator [put dot here] com.
<!–google_ad_section_end–>
Follow Us On Facebook
Tags:
Facebook Covers
Most Popular Articles & Videos