Meet America's Oldest Living Veteran (107 Years And Going Strong)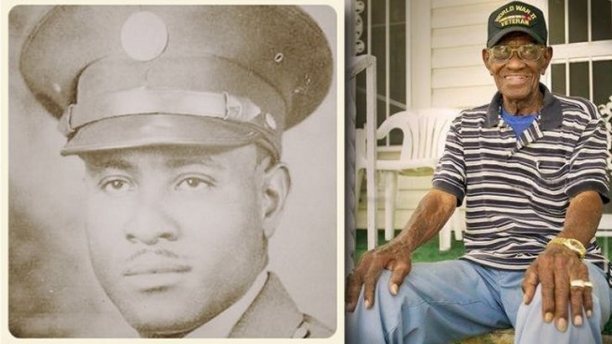 Richard Arvine Overton is known to be the oldest American Army Veteran and he is already 107 years old. After World War II he returned and built his home in Austin, Texas.
During World War II between 1942 and 1945, Overton was deployed in the South Pacific.
His secret of long and healthy life was credited to his dynamic and vibrant activities and daily dose of baby aspirin. Being constantly active physically, undergoing regular mental exercisse and alertness are the factors of his longevity as he disclosed during his recognition for his service by the mayor of Austin,Texas, Lee Leffingwell .
He emphasized that continuous workouts and a little amount of whisky a day helps him maintain his good health and fitness. He explained that whisky is a good medicine for the retention of good muscles and bones.
His comrades and colleagues he has knonw over the decades either perished in the battlefield or died naturally after the war. He is preparing to have retreat in the home he built in Texas after the World War II nn this very especial day.
This is the only thing he wanted.
Mr. Overton, you rock.
Our Content Protected by Copyscape
You Should Also Check Out:
Recently Added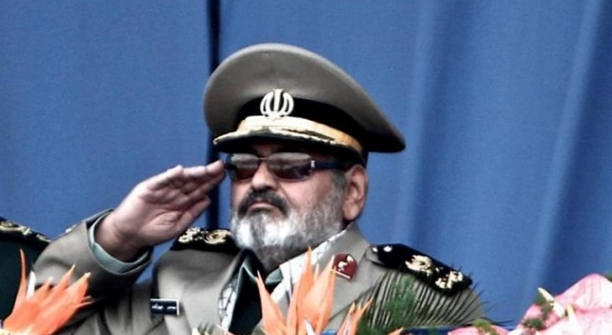 General Hassan Firouzabadi of the Iranian Armed forces sent out a warning to his country's arch-enemies. The Chief of Staff of Iran warned Israel & United States that his country is prepared. According to a report by the Fars News Agency on Wednesday, Iran will retaliate and is ready for a "decisive battle" if attacked. General Firouzabadi was quoted by Fars expressing that they are ready to......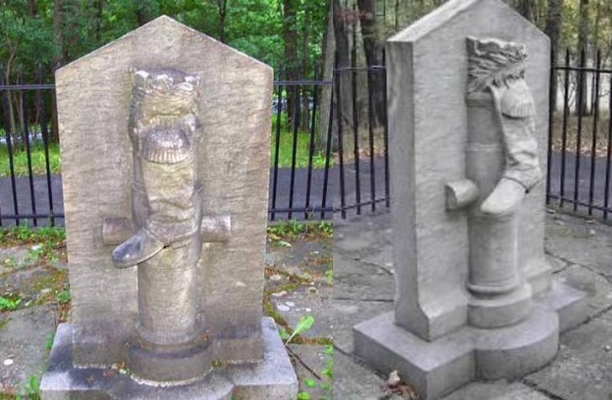 The Boot Monument in Saratoga National Historical Park in New York is an American Revolutionary War Memorial. This commemorative landmark was put up in honor of the services of an unnamed Major General in the Continental Army during the Battle of Saratoga. Although this memorial does not honor anyone in particular, many of those who are familiar with American history know that the officer......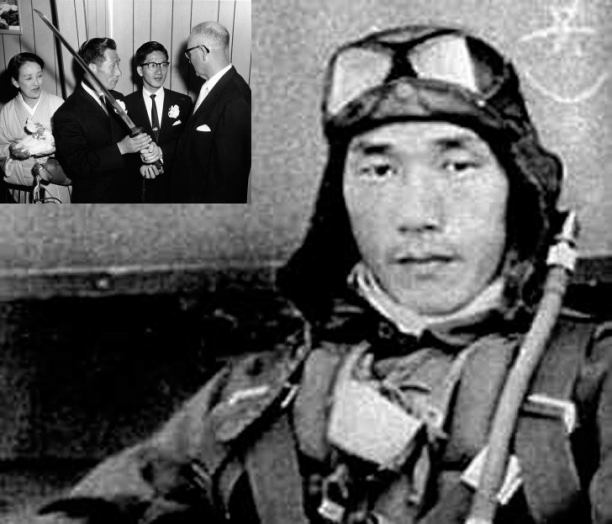 Nobuo Fujita has a place in history for being the only Japanese Navy Pilot to have successfully conducted an aircraft-dropped bombing with incendiaries over continental US soil during the Second World War. Fujita was assigned the mission to start forest fires in Pacific Northwest. He was supposed to start the fires at Brookings in Oregon. Although flames were lit from his airborne attack, the......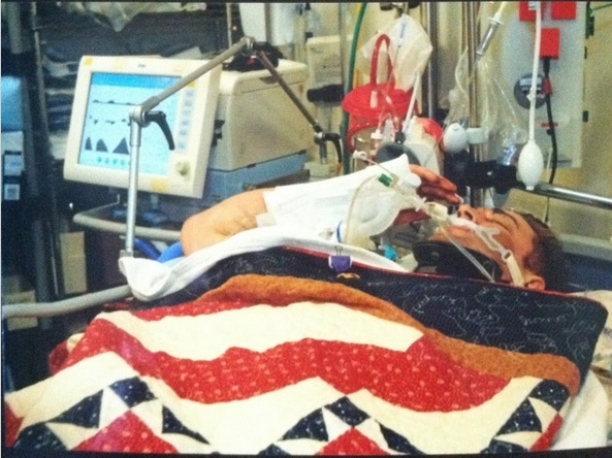 When Josh Hargis was an Army Ranger stationed in Afghanistan's Panjwai district he came under enemy fire and suffered wounds. He survived his severe injuries while four of his team members were killed. This soldier was given the Purple Heart by the American government. The photo above was sent to his wife that was taken by his commander and the note that came with it is an inspirational......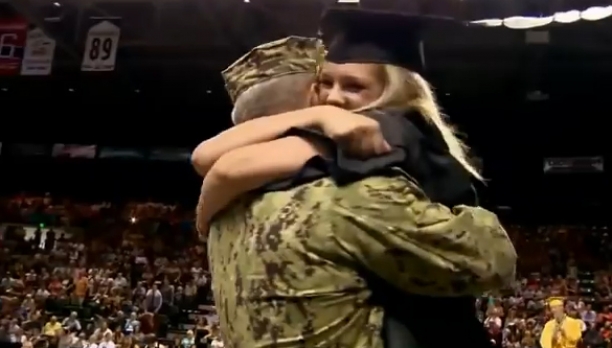 The graduation ceremony at Thompson Valley High School on Saturday is bound to be very special for one of the graduates. From behind the curtain a uniformed individual peaked out, but remained hidden. This uniformed gentleman who came the night before was Tim Miller, a Navy Chief Petty Officer. Miller has been stationed in the Persian Gulf for 7 months, but he wanted to be present in his......
<!–google_ad_section_start–>
Interested in Army related merchandise?
We are one of the leading providers of combat clothing, equipment and other gear from all the military branches such as army, navy, marines, air force, coast guard or border patrol. Whether you are into survival combat gear, military uniforms, camouflage uniforms, professional airsoft gear, shooting/aiming devices, camping equipment.Contact us for cooperation armyshop [a] covernator [put dot here] com.
<!–google_ad_section_end–>
Follow Us On Facebook
Tags:
Facebook Covers
Most Popular Articles & Videos